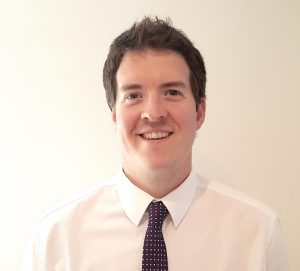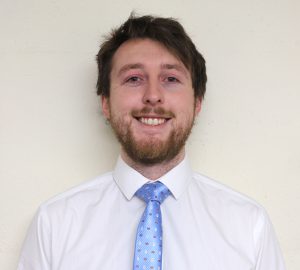 Rob Eveling
Managing Director
John Hart
Director of Research
PA Communications Ltd. was incorporated 29th October 1984 as the professional communications arm of Photo Acoustics, set up to design and manufacture communications products including voice communications by telephone.
At the start of 2019 we decided to split out the different parts of our business to differentiate between our expanding services:
For the past two decades PA's main business has been that of a niche supplier to the Military Air Traffic Control market. DATIS is still going strong, being the high reliability kit which PA manufactures in the UK and supports around the world.
Check out our services pages to find out more about what we do.